Powerful Ingredients Geared Towards Your Unique Bio-Individuality
We believe there is no diet and no supplement that is right for every person. When you can learn to work WITH your body and your unique body chemistry, it can be easier to reach your goals.
Premium Ingredients
Natural Principles
Expertly Formulated
Backed by Science
Trusted Manufacturers
Intentional Nutrition
Advanced Supplements Through Your Coach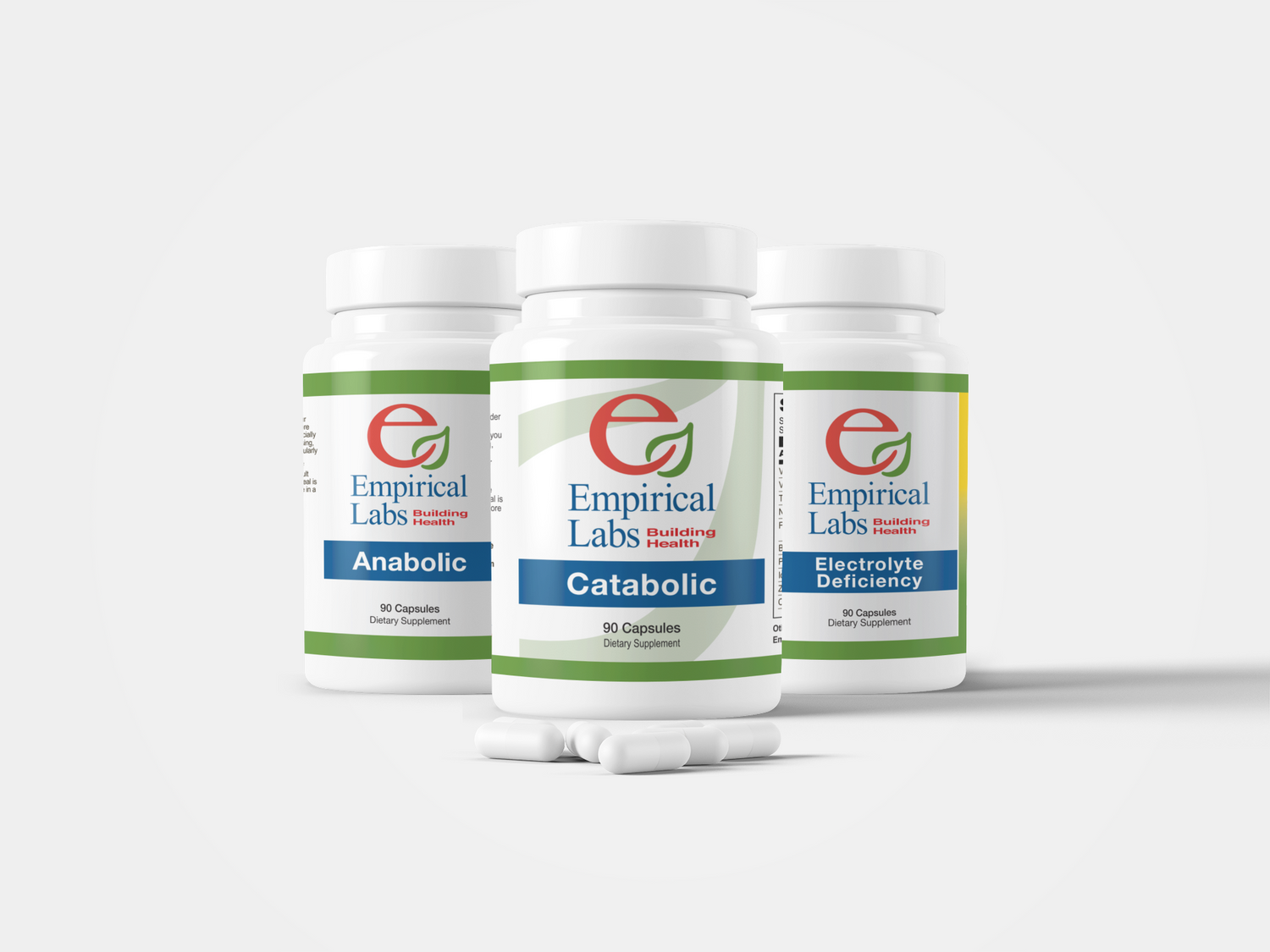 Reach Your Goals with the Right Supplements
Whether you want to improve digestive malfunctions, correct imbalances, or help your body operate optimally, supplements can help. If you're not working with a Bio-Individuality Coach to help you find the right tools for your unique body chemistry, learn more here.
Learn About Working With a Coach
Join The Family & Save More
Start earning rewards, get dollars back for referring your friends, or read about our different programs – find it all here